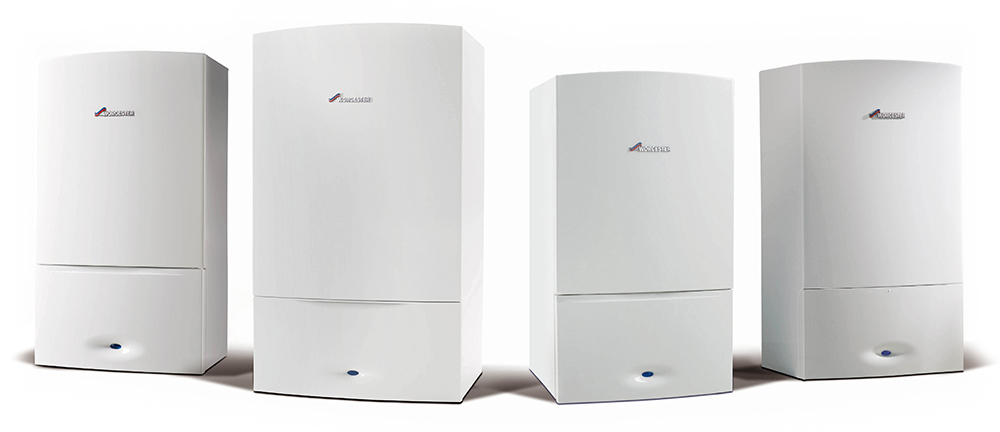 ….many more boilers also available.
Atlas Heating Supplies are your one stop plumbers merchants in Manchester, Warrington and Huddersfield. If its a new boiler your after then get in touch as we stock quality branded boilers and offer great prices plus trade accounts.
Atlas Heating Supplies have been supplying boilers in Manchester for years and whether a private or trade customer we aim to provide you with the very best service and price. A New boiler can massively reduce energy costs and are much quieter and efficient than boilers from years ago.
If you are a plumber and interested in a trade account then complete our trade application form and let Atlas Heating be your Plumbing Merchant with large stocks of new boilers and all your plumbing requirements.
Boilers Manchester – Local Plumbers Merchants